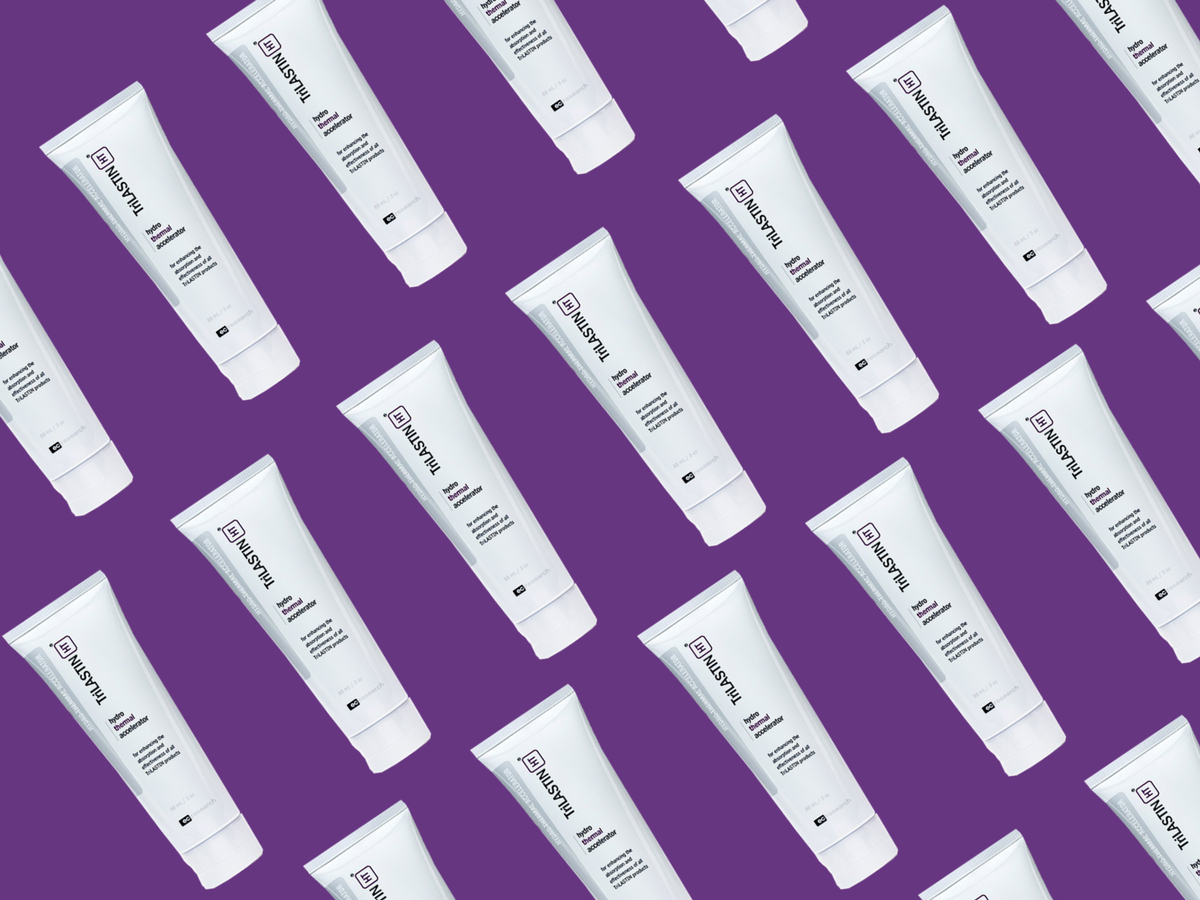 How the HT Accelerator Works with Bestselling TriLastin SR Cream
So you've made up your mind to rid yourself of your stretch marks in the new year. You've found the right products for the job.
If you've already been using the TriLastin SR Cream, or if you're thinking about taking the leap to gain control over your stretch marks by ordering the SR cream, there's another product that you should consider that can accelerate the entire process and deliver ideal results even sooner than you're anticipating. It's the TriLastin Hydro Thermal Accelerator and it's SR's best friend!
TriLastin SR Stretch Mark Cream already delivers rapid results with sustained release technology that targets and supports the upper layer of the skin where it commonly tears and leaves stretch marks. But the Hydro Thermal Accelerator is SR's best friend! It's a self-heating skin serum that opens up the pores and prepares skin fully for the SR treatment.
It's basically a pre-delivery system that warms up and stimulates the skin, and says "Get ready for awesome-ness!" aka TriLastin SR! It's paraben-free, non-greasy and is infused with vitamins and antioxidants that speed up the process and nurture your skin. Those who have used the Hydro Thermal Accelerator say they can't use the SR without it.
Here's what to do: 
After cleaning and exfoliating skin, dry the area you want to treat with TriLastin. 
Apply a thin layer of the Hydro Thermal Accelerator and let dry. You'll feel a warming sensation. (This is normal!) 
When it dries, apply TriLastin SR. 
Buy them together to see results faster! Bye bye stretch marks!