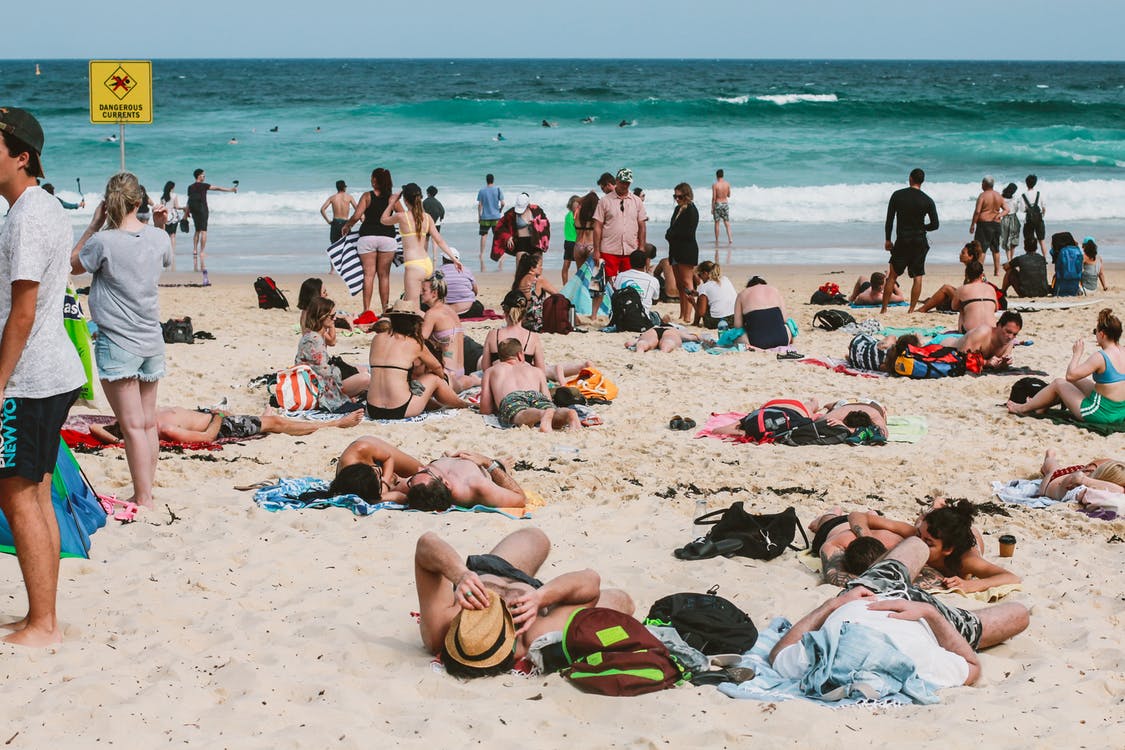 9 of Our Favorite Spring Break Essentials
It's almost Spring break!! A euphoric break from the realities of school or work or both. It's a time to sunbathe, to travel, to explore and relax. And if you kicked off your new year by deciding to get rid of your stretch marks with TriLastin's stretch mark cream, you can feel better than ever in a bikini on the beach with a drink in your hand. Here are some of our favorite things to pack no matter where your spring break destination takes you!
Go on spring break and come home with a beautiful, natural tan that comes from all natural essential oils. Tropical Sands Dark Tanning Oil is super moisturizing and biodegradable, too!
Choose to be eco-conscious on spring break and opt for biodegradable sunscreen. It doesn't harm the ocean or marine life, and if you're heading to Mexico, it's even required in some nature parks!
Wherever you go, TriLastin should go, too! The best results are seen when TriLastin is used consistently. Throw this effective stretch mark cream in your suitcase to feel your absolute best.
If you plan on indulging and throwing back a few drinks this spring break, try Blowfish to take care of your headache and grogginess the next morning. The lemon-flavored tablets dissolve in water and will have you bouncing back in no time.
The sun and pool water can really dry out your locks. And lathering up in the shower every day removes even more moisture from the scalp. Instead of washing, use a dry shampoo that refreshes hair, like Batiste, available in many varieties and scents!  
Take pictures and capture memories without worrying about dropping your phone in the water! These smartphone water pouches are great when you're around water, and are more cost effective than some of the waterproof smartphone cases out there.
Take some fun bendable drinkware with you to enjoy some vino. Unbreakable and adorable!
Coral Safe Aloe Vera will moisturize skin, ease bug bites and calm sunburn with an all-natural and biodegradable formula.
Got spare room in your luggage? Pack a donut pool float because… why not? Sit back, relax and make sure your friends take cute photos of you for social media! :)