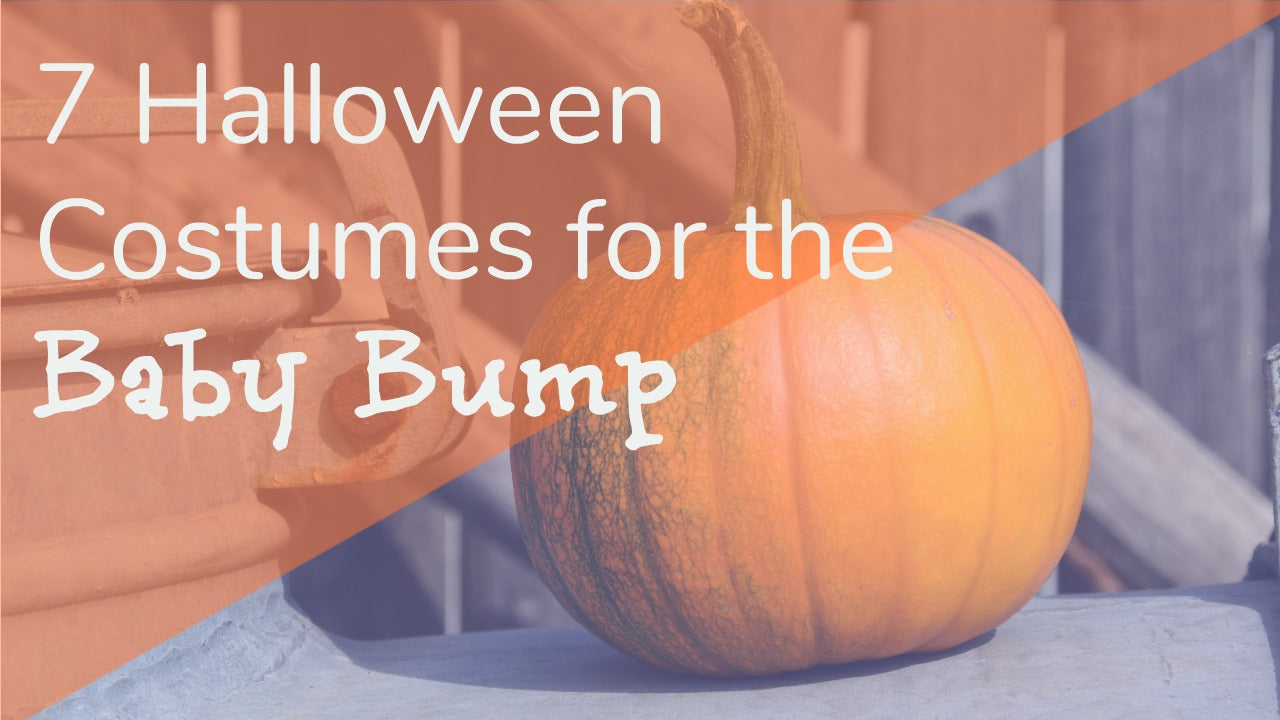 7 Halloween Costumes for the Baby Bump!
Any soon-to-be mommys out there thinking about Halloween? Maybe an office Halloween costume, or something to wear while trick-or-treating with your other little ones? You don't have to go with a generic costume — think about your baby bump! Baby bumps are adorable and, unsurprisingly, there are some outrageously cute Halloween costumes featuring them. Take a look at these ideas and begin planning.
1.  Avocado
You'll need: a brown shirt and a large cardboard avocado to act the part of this yummy, popular superfood, with your baby bump as the avocado pit! 
2.  Gum Ball machine
You'll need: a white shirt, a glue gun, lots of colorful little puff balls (found at your nearest craft store) and any red bottoms.
3.  Winnie the Pooh
You'll need: a long-sleeved yellow shirt, a cropped, short sleeved red shirt, yellow bear ears, and optional yellow fabric paint and a brown bucket for your "hunny!"
4.  Mummy to be
You'll need: a white shirt and wispy, thin white fabric to create an adorable, punny Halloween costume for you and your little on the way.
5.  Magic 8 Ball
You'll need an all black outfit and a cut-out or a fabric-painted design of the number eight! (This one's super easy!)
6.  Pumpkin
You had to see this one coming. You'll need an orange shirt and any type of embellishment to decorate your sweet pumpkin (aka your bump!)
7.  Thing 1, Thing 2
You'll need a red shirt, paint or other applique of "Thing 1" and "Thing 2". Blue wig optional!
These costumes are cute and fun for all the mommys-to-be out there. With pregnancy often comes stretch marks! Keep your mind focused on your costume and not on those tiger stripes with TriLASTIN Stretch Mark Prevention Cream! It keeps your bump moisturized (and not itchy!) while you're showing off your new costume.